Welcome to Kimi's Kennels
Kimi's Kennels is a dog boarding facility in Powell, Wyoming and have 20+ secure kennels that are climate controlled inside with a dog door to an outside run.
Make us your choice for attentive, loving care of your pet while you're away.
Our facility is available by appointment only and we require that all vaccinations are current and stay current during your pet's stay. We also ask that arrangements are made to drop off or pick up and your pet is kept on a leash while on the premises.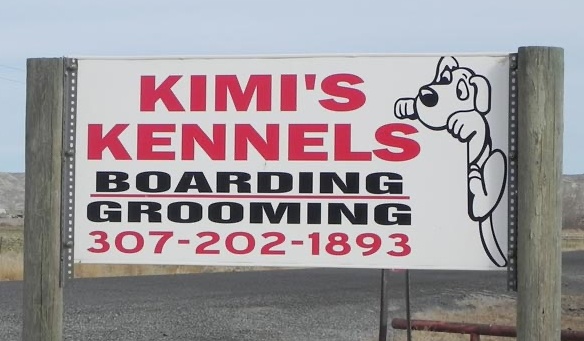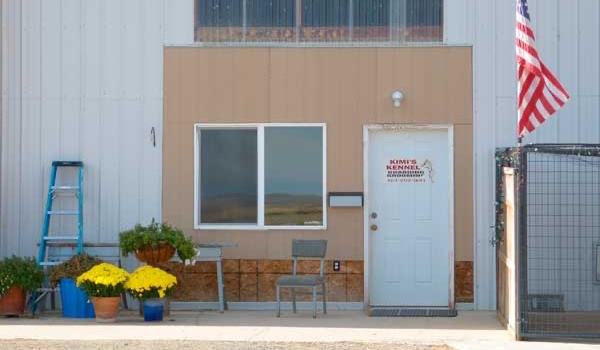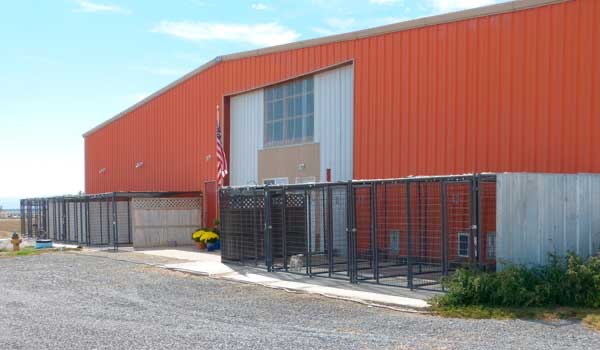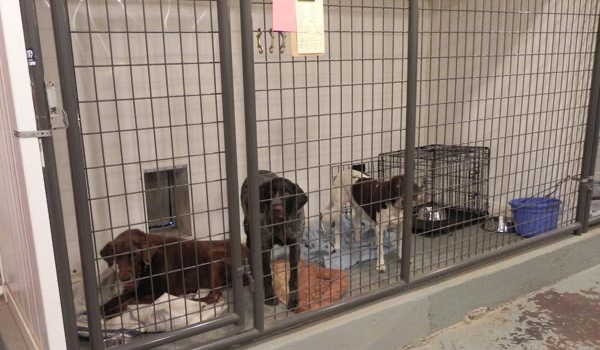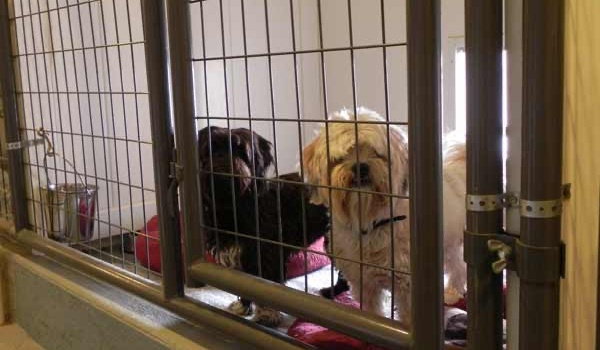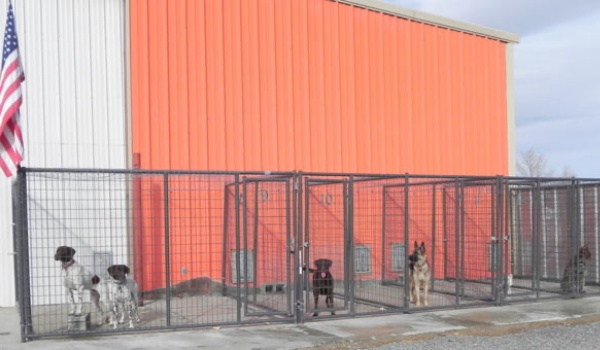 Contact Us
Not all dog boarding facilities offer the vast array of services and care like you'll find at Kimi's Kennels. Discover the difference yourself!